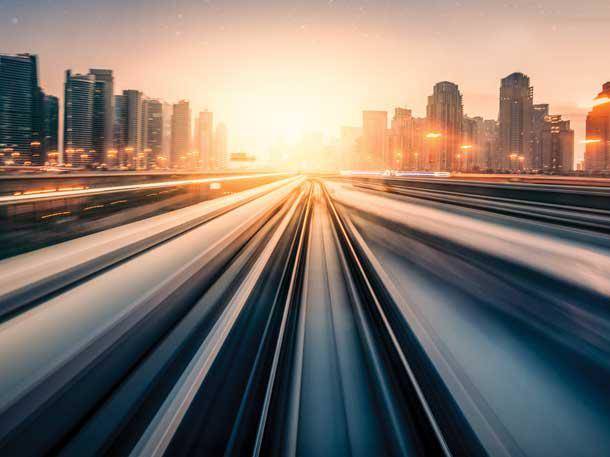 As part of its digitalisation efforts, the Malaysian Investment Development Authority (MIDA) has digitalised three key certificates, the Manufacturing Licence, PDA Permit Certificate (under the Petroleum Development Act) and Pioneer Status Certificate.
These certificates, pertaining to the manufacturing industry, will now be available through the InvestMalaysia Portal.
Minister of Investment, Trade and Industry (MITI), Tengku Zafrul Aziz, said digitisation of manufacturing certificates improves the investor's journey by offering an inclusive, seamless, and personalised service, aligned to one of the objectives of the upcoming New Industrial Master Plan 2030.
MITI is aiming to improve accountability, transparency and cybersecurity, to further reinforce Malaysia's positioning as a digital hub for the region, he added.
The certificates will incorporate a secure QR Code, providing a means of verification that assures authenticity, which users can scan using a verification tool.
MIDA's CEO, Datuk Wira Arham Abdul Rahman, said the implementation of an end-to-end automation application process will shorten processing time, improve client charter commitment to investors, and complete digital transformation goals.
The aim is to better leverage data, harness new technologies, and drive efforts to build a digital economy, he added.
According to MIDA, another feature of this initiative is the integration of the Digital Organisation Trustmark seal featuring both the MITI Trustmark (featured in ML and Permit PDA certificates) and MIDA Trustmark (featured in Pioneer Status Certificate).
These seals are embedded into the license certificates, strengthening the security of the document which aligns with the provisions of the Digital Signature Act (DSA) 1997 and the Digital Signature Regulation (DSR) 1998, the government agency added.