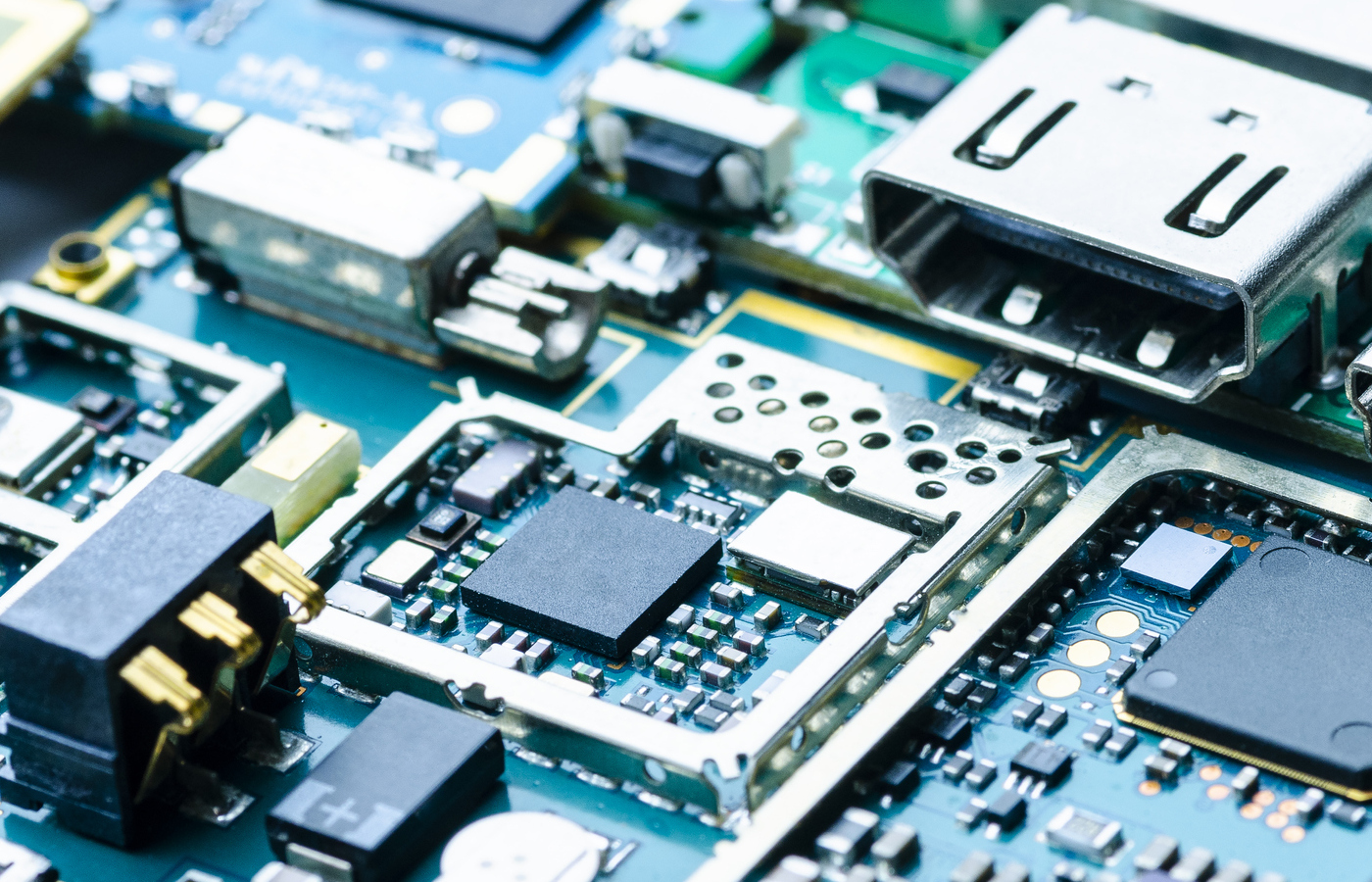 SoftBank is in talks to acquire the 25 percent stake in Arm it does not directly own from Vision Fund 1 (VF1), a US$100 billion (S$135 billion) investment fund it raised in 2017, according to people familiar with the matter, potentially delivering a win for investors who have waited years for strong returns.
The discussions come as SoftBank is preparing to list the chip designer on Nasdaq next month at a valuation of US$60 billion to US$70 billion.
If the negotiations lead to a deal, the Japanese tech investor would be delivering a major, immediate windfall to VF1 investors, including Saudi Arabia's Public Investment Fund and Abu Dhabi's Mubadala.
They nursed losses after many of SoftBank's bets on startups such as workspace provider WeWork and ride-sharing firm Didi Global soured.
The alternative – letting VF1 sell its Arm shares in the stock market over time following the initial public offering (IPO) – would typically take at least one to two years given the size of the stake.
It would also be more risky for the fund's investors since it is possible that Arm's shares could drop following the IPO.
VF1 returned to profitability in the latest quarter thanks to investors' excitement around artificial intelligence boosting the value of some of the startups in which it invested.
Yet its previous losses prevented SoftBank from securing outside investors for Vision Fund 2 (VF2), whose US$56 billion in capital came from the Japanese firm and its management, including chief executive Masayoshi Son.
A big windfall for VF1 investors could boost SoftBank's chances of tapping them for capital again in the future, though SoftBank currently has no plans to do so, according to the sources.
Son, who has hired investment bank Raine Group to advise SoftBank on the negotiations, has recused himself from VF1's deliberations on the matter so that the fund makes a decision independently in the interest of its investors, the sources said.
VF1's investment committee and SoftBank's investment advisory board, attended by fund investor representatives, are handling the negotiations, one of the sources added.
The exact valuation for Arm that the two sides are discussing for their transaction could not be learned, and the sources cautioned that it is possible that no agreement will be reached.
If a deal is inked, SoftBank would be selling fewer Arm shares in the IPO and would be likely retaining a stake of between 85 percent and 90 percent, according to the sources, who requested anonymity because the negotiations are confidential.
SoftBank, VF1 and Arm declined to comment. Raine did not immediately respond to requests for comment.
Arm's IPO would be a boon not just for VF1 but also for SoftBank, which reported its third consecutive quarterly loss last week.
It was hit by declines in the valuations of major holdings such as Chinese e-commerce firm Alibaba Group, German telecommunications company Deutsche Telekom and US wireless carrier T-Mobile US.
SoftBank, which took Arm private for US$32 billion in 2016, sold a 25 percent stake in the company to VF1 for US$8 billion in 2017.
SoftBank has also been in talks with several technology companies about bringing them onboard as cornerstone investors in Arm ahead of its IPO, including Amazon.com, Reuters has reported.
SoftBank last week said VF1 delivered a gain of US$12.4 billion on US$89.6 billion of investments, while VF2 carried a US$18.6 billion loss on US$51.8 billion of investments.
The investment giant has been in "defense mode" since May 2022 after technology valuations crashed amid a rise in interest rates and economic uncertainty.
But in June, Son said he was planning to shift to "offence" mode amid excitement over advances in artificial intelligence.
SoftBank began preparations for an IPO of Arm after a deal to sell the company to Nvidia for US$40 billion collapsed last year over objections from US and European antitrust regulators. Arm has been considering raising up to US$10 billion from its IPO.
Arm's plans to go public come as the US IPO market shows signs of a recovery after an arid spell that lasted a year and a half, as major companies including grocery delivery service Instacart and marketing automation firm Klaviyo get ready to list in New York.
Earlier this year, Arm rebuffed a campaign from the British government to list its shares in London and said it would pursue a flotation on a US exchange.
Arm's business has fared better than the broader chip industry because it licenses designs rather than paying to make processing systems itself.
Its technology has become ubiquitous in smart phones and data centers, delivering lucrative royalty payments.
Yet demand for smart phones has weakened lately, weighing on Arm's earnings.