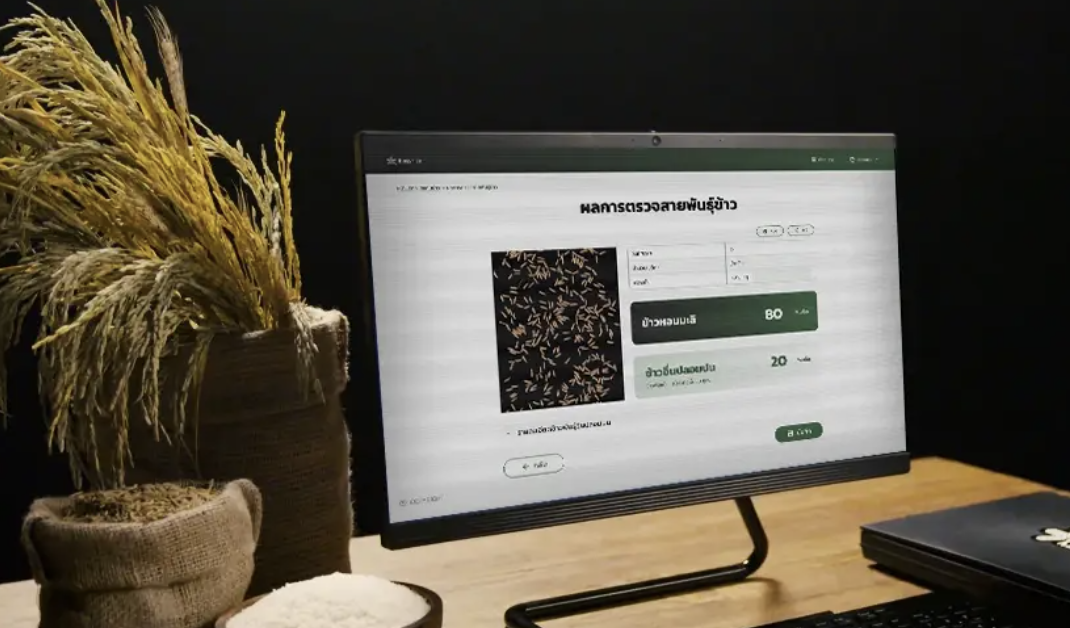 Easyrice, an agriculture startup founded by a group of technology researchers and developers in Thailand is using artificial intelligence (AI) based solutions to enhance rice inspection procedures. 
The new solutions are said to improve the systems of rice quality inspections and data management, offering faster and more precise processes. 
Easyrice CEO and co-founder Phuvin Kongsawat said AI implementations have "significantly" reduced errors and financial costs. 
Earlier, the firm lacked efficiency due to challenges in traditional procedures involving human experts examining every grain of rice, predominantly through visual inspection as per the company website. 
The team decided to fix these gaps by using Artificial Intelligence (AI) to enhance the inspection standards, and accuracy, and support data storage for future use.
"These manual procedures can lead to inaccuracies and mistakes, causing potential drops in the quality benchmarks of Thai rice even leading to a dip in pricing," Kongsawat explained to the Bankok Post which recently did an article on Easyrice.
Easyrice uses an AI-powered quality inspection solution that reduces the inspection time to an impressive 3-5 minutes per 25g of rice, in comparison to the 15-20 minutes necessitated by the conventional approach, the report said. 
This process is "10 times faster than traditional methods with almost 95 percent accuracy". It helps save over 160 million baht (S$ 6.15 million) in annual rejection costs, Kongsawat added. 
The startup has also designed another AI tool for the inspection of paddy varieties in comparison with a comprehensive seeds database holding up to 84 varieties.
The inspection result ensures the purity of varieties to guarantee transparency and fair trade, he said.
Easyrice plans to extend its AI solutions to cover other foods, such as barley, oats, and coffee in the near future. It is also experimenting with generative AI to formulate new rice.